Rock to Coast 2016
June 2016 – Rock to Coast was a challenge for 2 of the Have a Ball Foundation committee members (Rohan Duncan and Darren Clancy) to run, walk and ride from Uluru in central Australia across the Gibson Desert to the remote community of Wiluna in Western Australia and then onto the coast of WA to distributed footballs to kids in the communities along the way.
Day 1 started in the pouring rain from Uluru which was amazing to see the waterfalls streaming off the sides off the huge rock. We got hit by a huge storm during the first 60km run / ride to Kata Tjuta (Olgas) where we reached the turnoff to start on the dirt track towards Docker River on the WA Border. As we turned the corner off the bitumen road, we found that the dirt track had been closed due to flooding.
As the track was going to be impassible for days, we had to quickly reroute the trip to go from Alice Springs to Darwin along the Stuart Hwy to visit communities on the journey. Each day was jammed pack full of adventure as we spent the days either running, riding, visiting the beautiful sites of N.T or handing out new footballs to kids on the side of the road, to schools, families in parks, communities etc.
We met some amazing people on the way including other travelers, teachers, community workers, and best of all some wonderful indigenous kids who always had a smile on their faces. It was very special to hear some of their dreamtime stories and watch them experience things for the first time such as seeing fish under water through a snorkel in the Katherine Hot Springs.
It was a wonderful feeling to be able to hand out new AFL footballs which is the most loved sport all kids love to play in the territory. The indigenous people we met were incredibly welcoming and friendly and were very grateful for the gifts we provided to keep the kids active, healthy and to enjoy playing sport.
We were lucky enough to go out to the Barunga Dance and Sports Festival where over 4000 people enjoyed the indigenous sports and amazing concert at night featuring some great acts.
The heat rose to the low 30's as we headed further north each day which made the running / riding a challenge. We visited some spectacular sites on the way including Rainbow Valley, Mataranka Springs, Nitmiluk Gorge, Daly Waters Pub and Gunlom in Kakadu.
After 2 weeks on the road travelling over 3000kms we reached Darwin where we dropped our final bag of footballs to a contact who was able to get them out to the kids at Tiwi Islands for us.
It was certainly an amazing adventure and a privilege to be able to assist all the kids we met on the way.
We would like to thank the following people for their assistance in putting this trip together:
To our major sponsor Marshall Batteries for transporting the footballs up to the N.T for us.
To Reg Ramsden and Jason Hardy from Remote Tours for storing the equipment in Alice Springs
To David and Margaret Stuart who were a huge support in assisting us around central Australia
To Kelly Kay for organizing Coles food vouchers for the trip
To Robert Kay and Raelene Kearns from Campbells Wholesale for donating drinking water for the trip
To all those who assisted with financial donations
To all the travelers we met on the way who were going to distribute footballs on our behalf during their journeys
To our work colleagues for picking up our work while we were away
To Darren Clancy for joining me on this great adventure
To my family for their loving support and who kept things running on the home front
Hope you enjoy pictures of our trip….
Lilla Sports and Story Telling Festival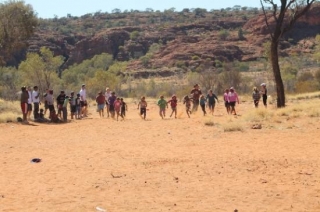 Lilla Sports and Story Telling Festival Summary
The annual event which commenced in August 2014 at Lilla in the Watarrka National Park, Central Australia, celebrates a three day festival hosted by Reg Ramsden from Remote Tours. The festival is supported by many generous organisations including Gadens Lawyers, NASCA, Cricket Australia, Healthy Living NT, Poetry in Action, CAALAS, Mutitjulu Ninja Circus and the Have a Ball Foundation.
The purpose of the event was to bring kids in from the Watarrka and Imanpa Schools to learn about healthy living, poetry and storytelling, dreamtime stories, enjoy walks around the beautiful escarpment and sacred sites of Lilla and participate in physical activity through many fun sporting games.
The sports balls which were donated from many Melbourne based schools and sporting clubs enabled the kids to enjoy various ball games which were organised to promote healthy living through physical and fun activities. The kids also got to take home a backpack full of sporting gear to enjoy back in their communities. It was amazing to see what a difference a sports ball can make to these kids and to see them have so much fun.
The teamwork of all organisations made the event a huge success for its first year and it was certainly something very special to be a part of. Congratulations to Reg and his amazing support staff as well as Raj and Campbell from Gadens for pulling this event together to see Reg's dream and vision come true after many years of planning. We look forward to the event growing each year and to continue support for helping these amazing indigenous kids.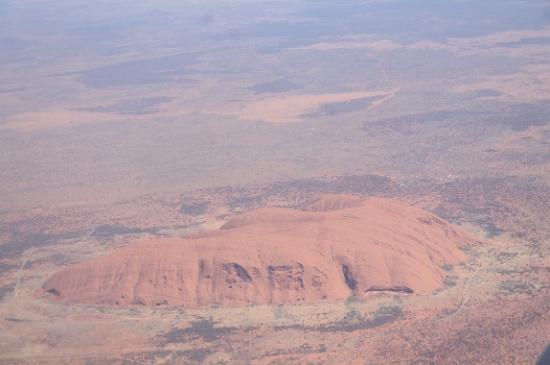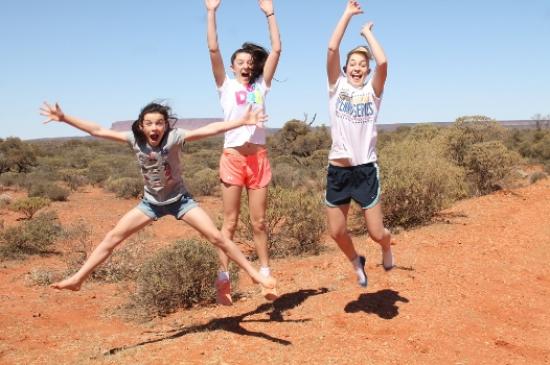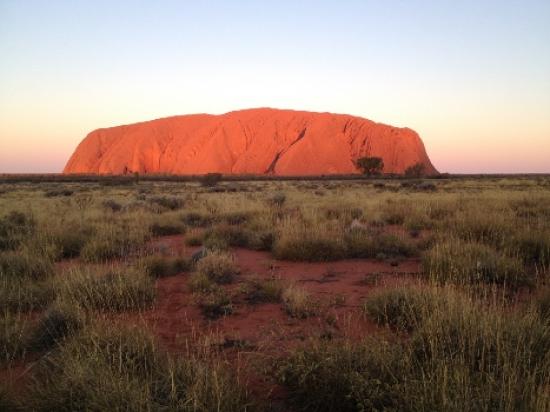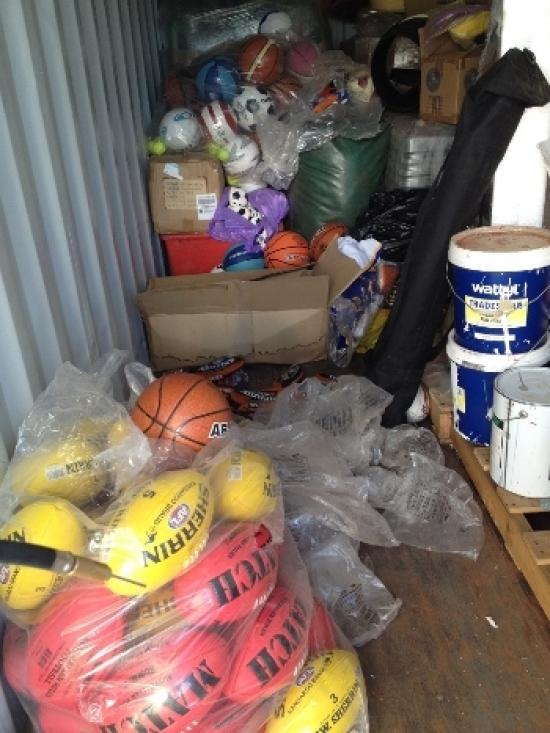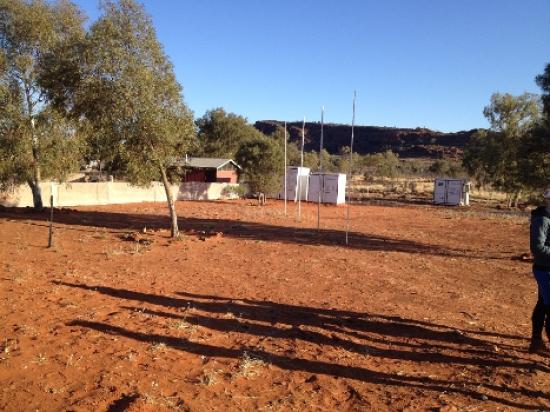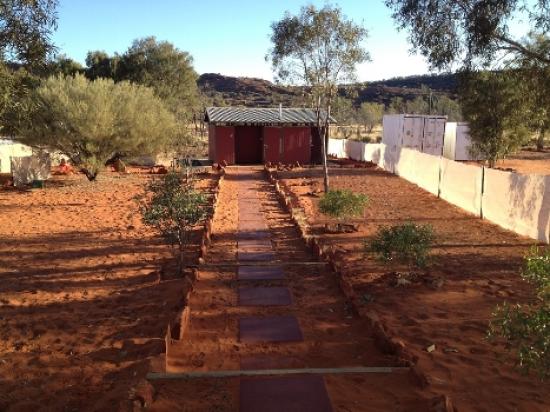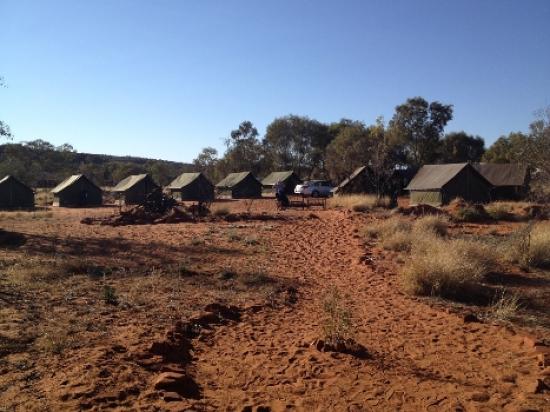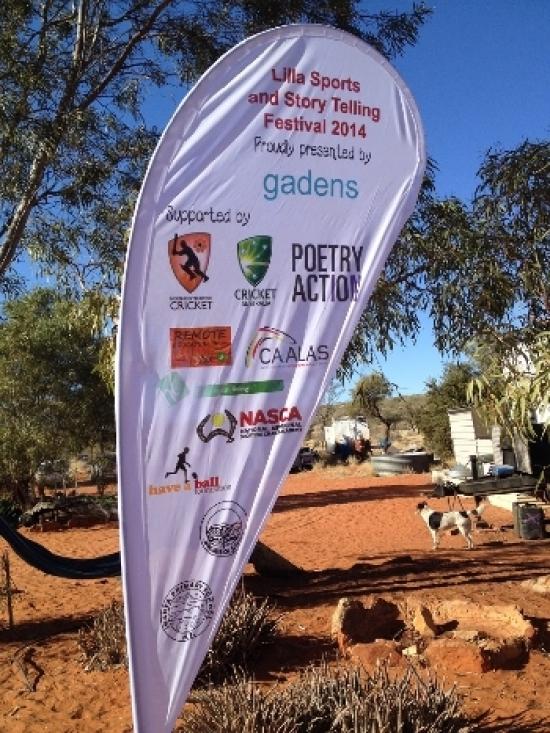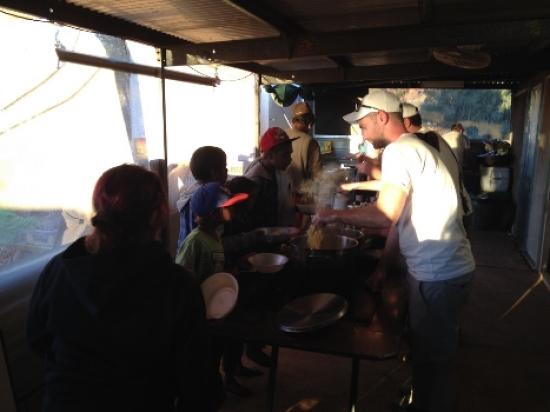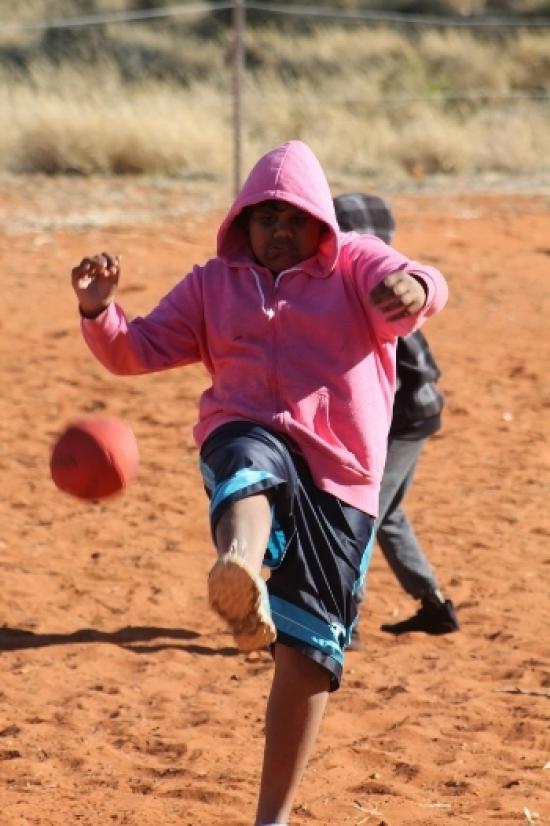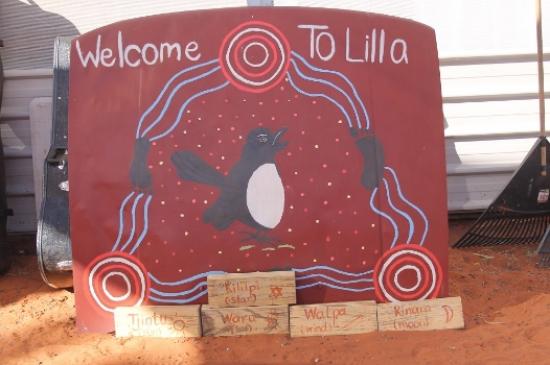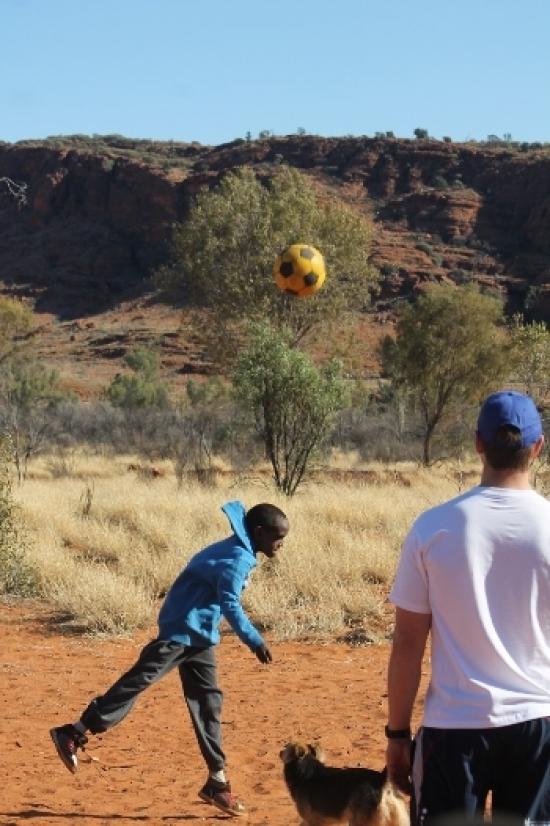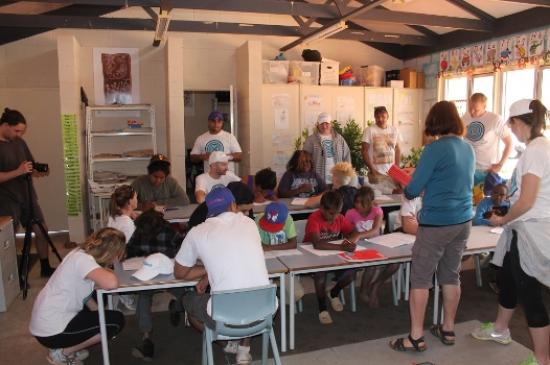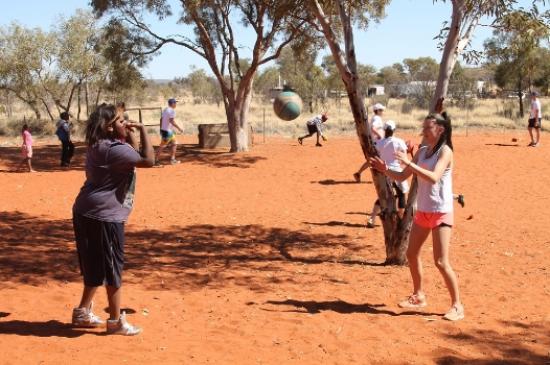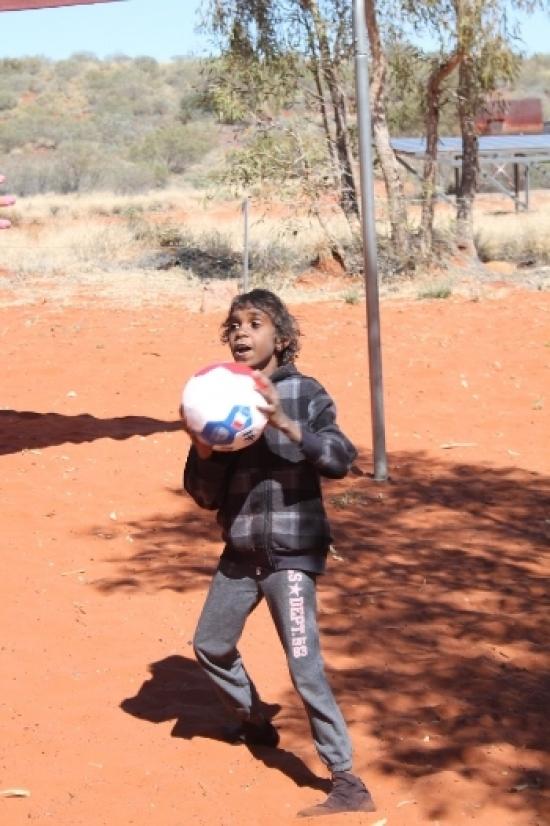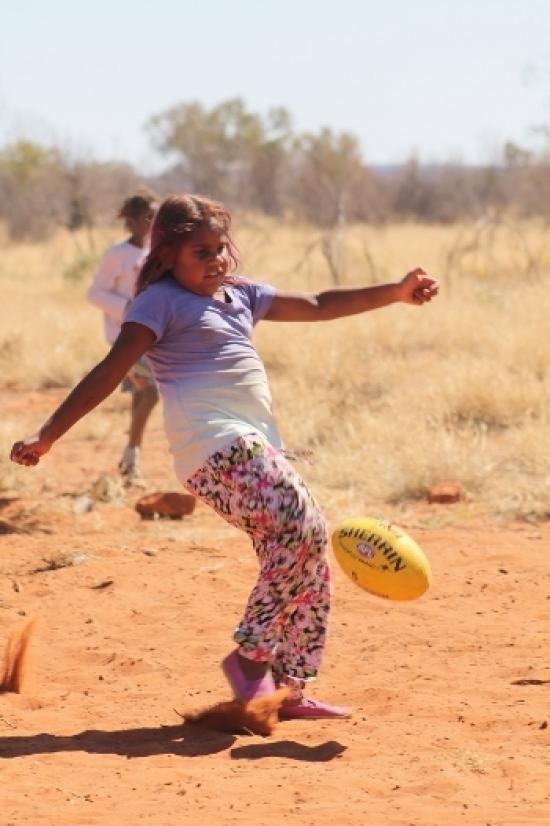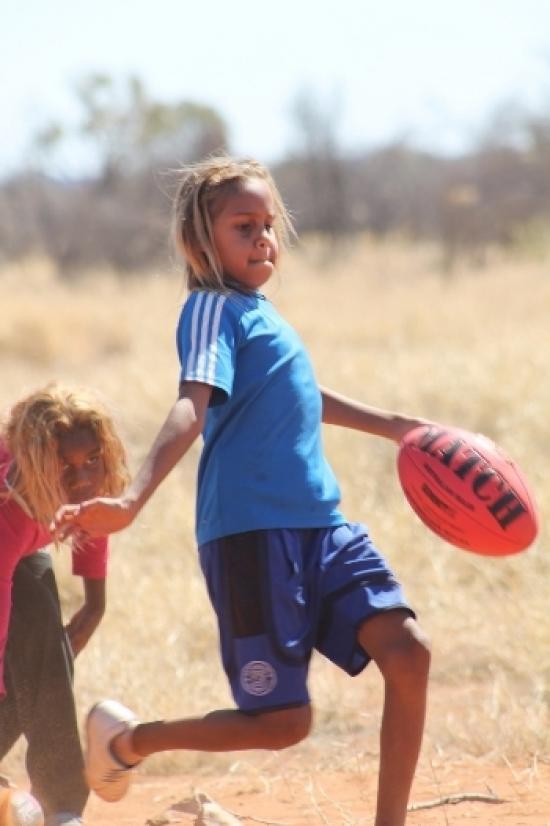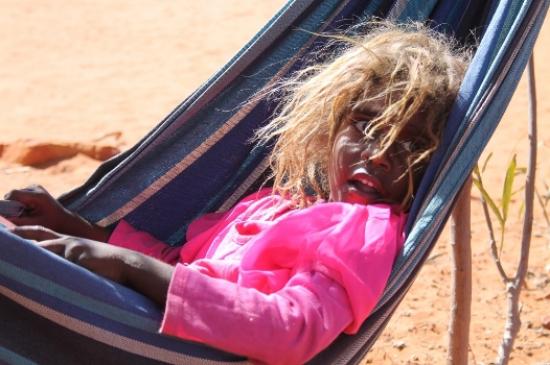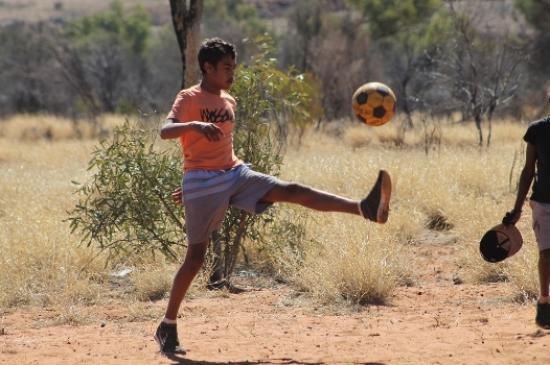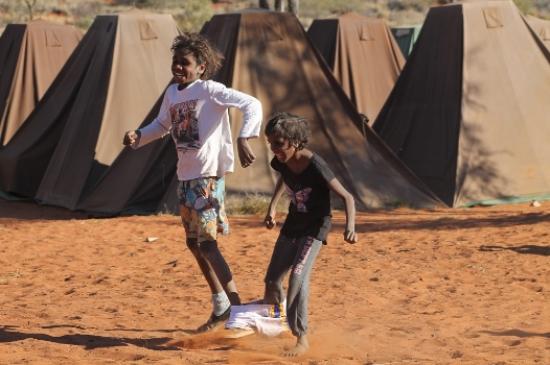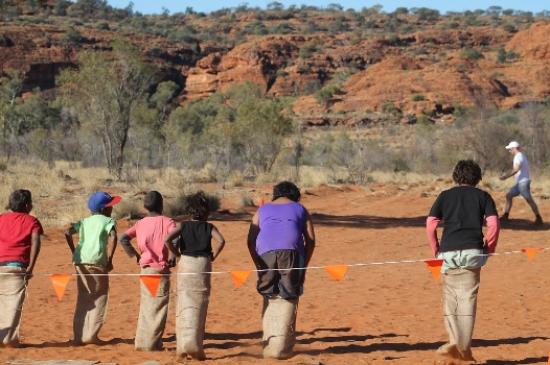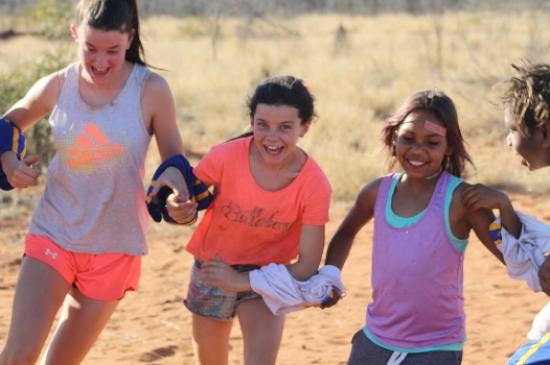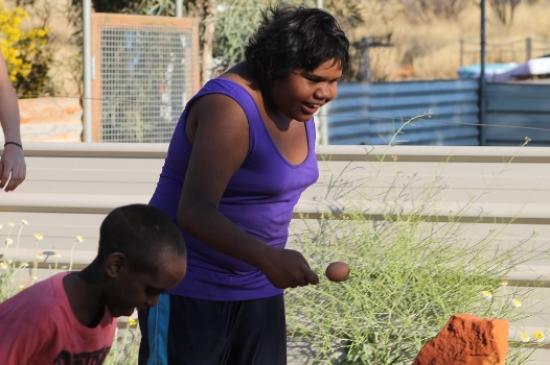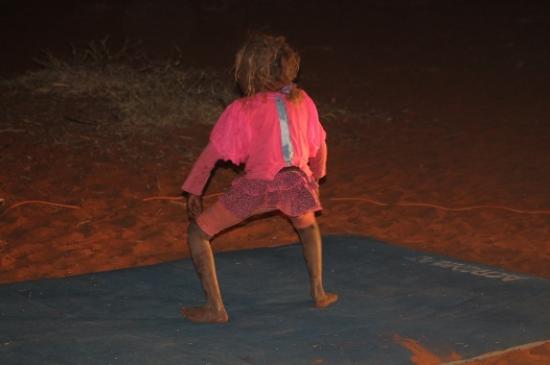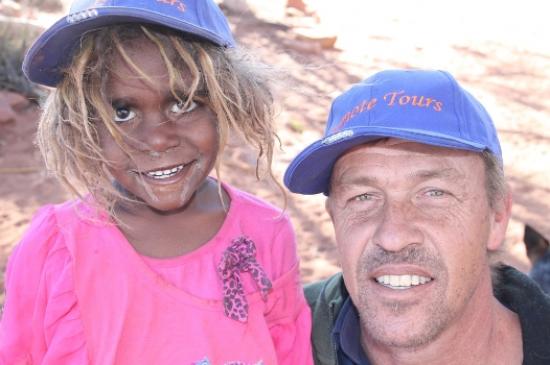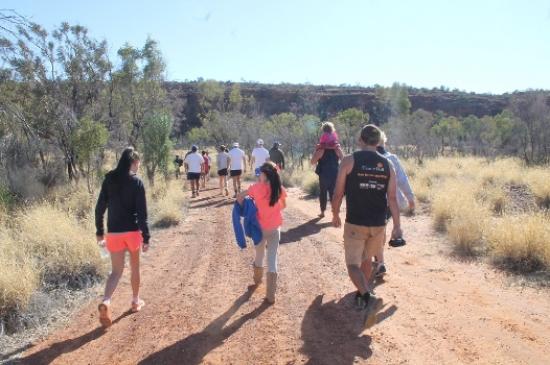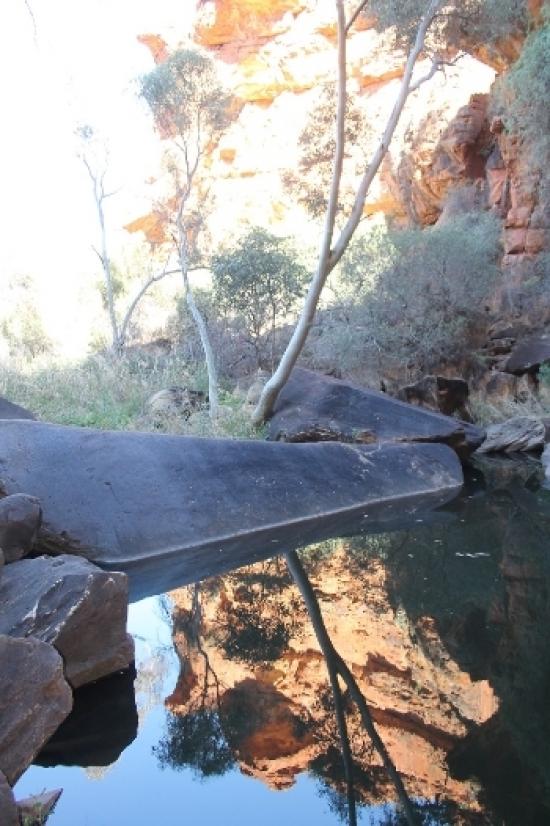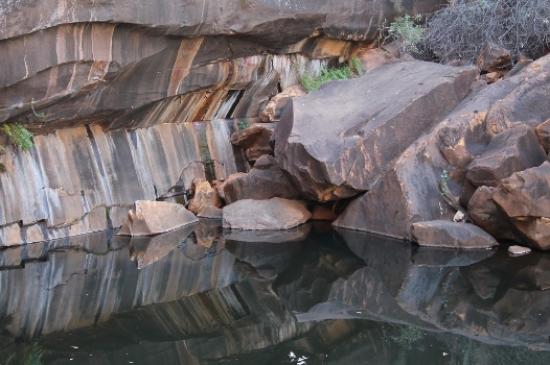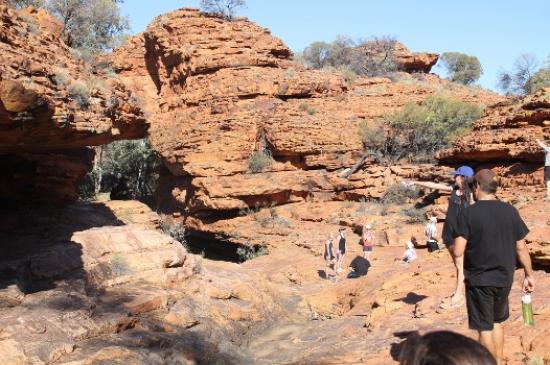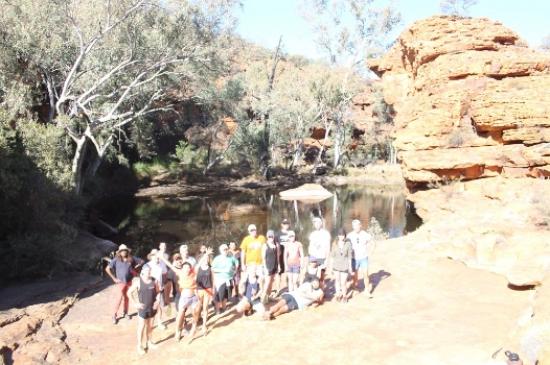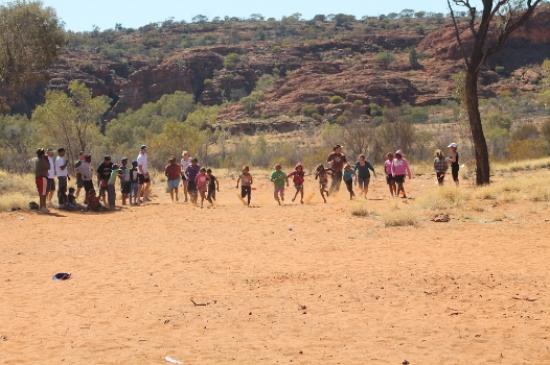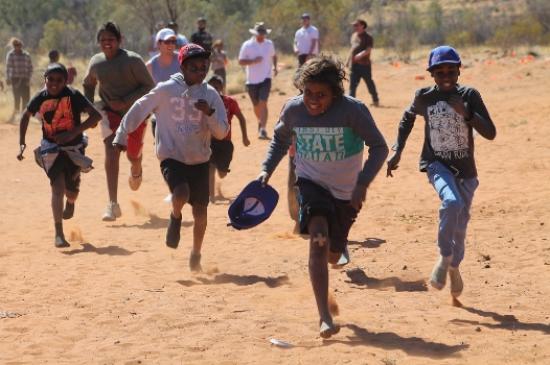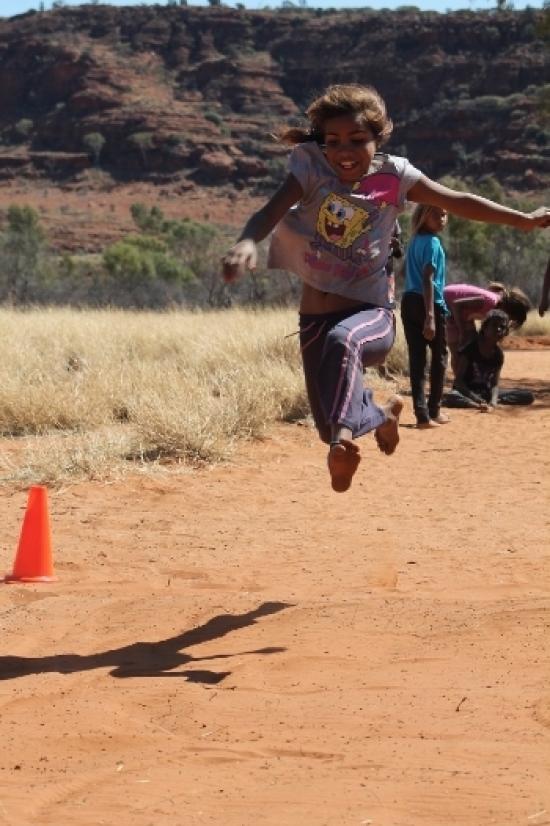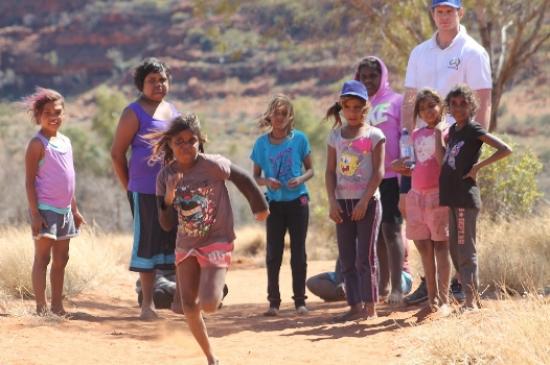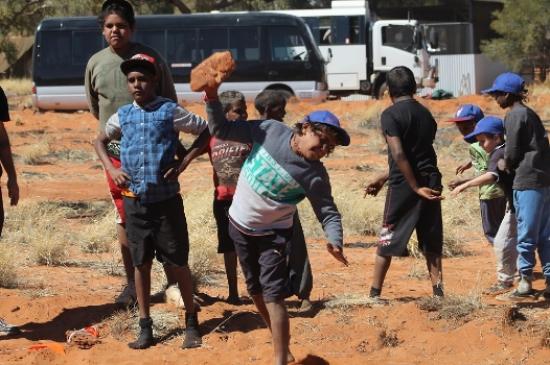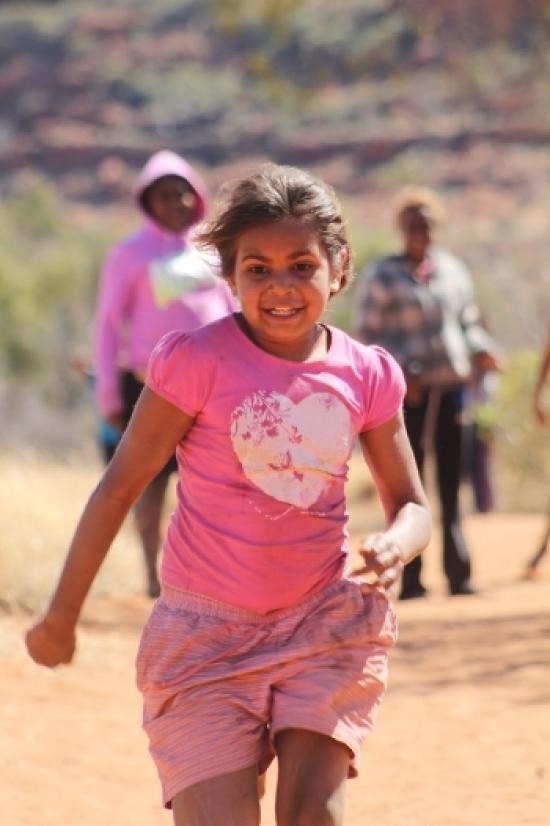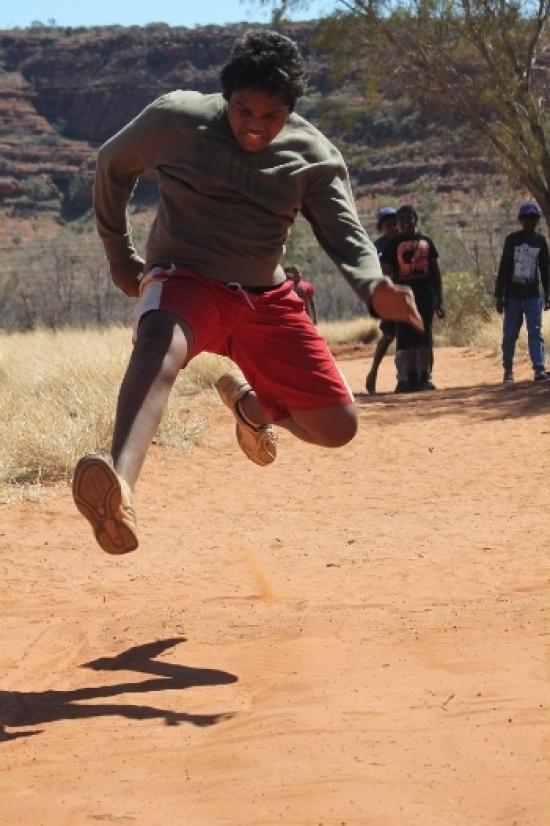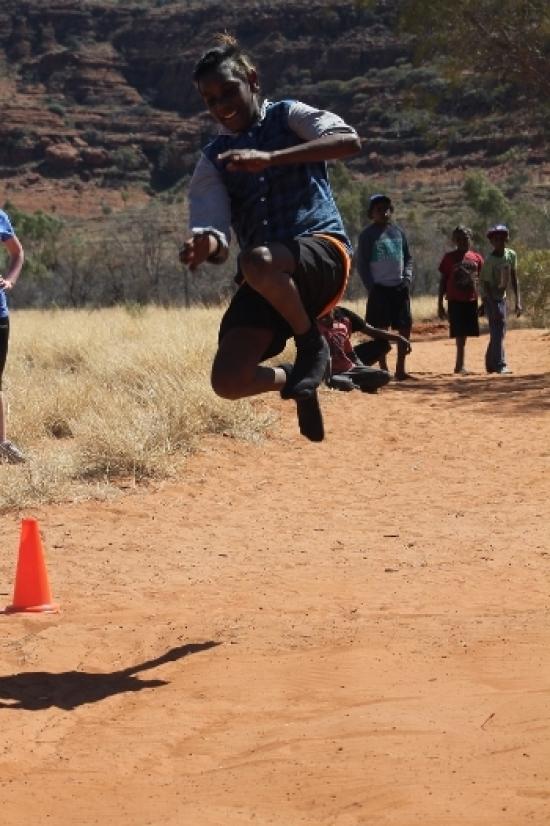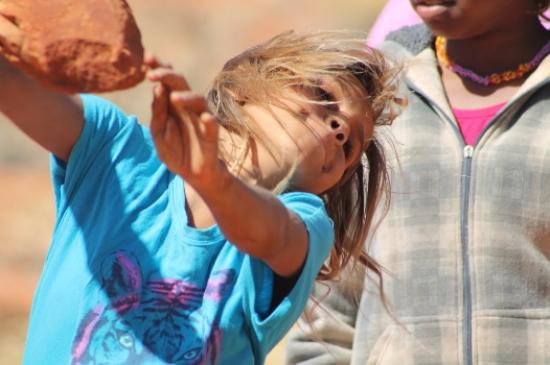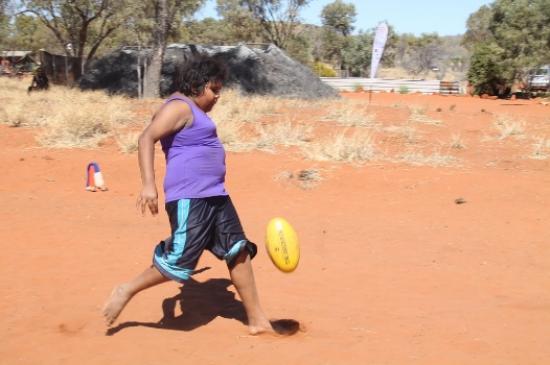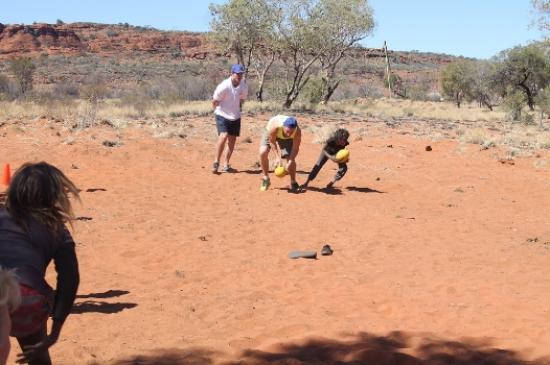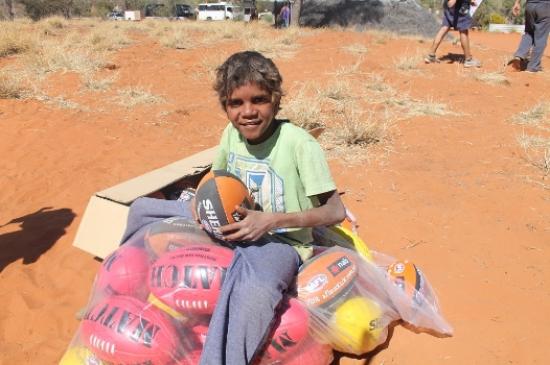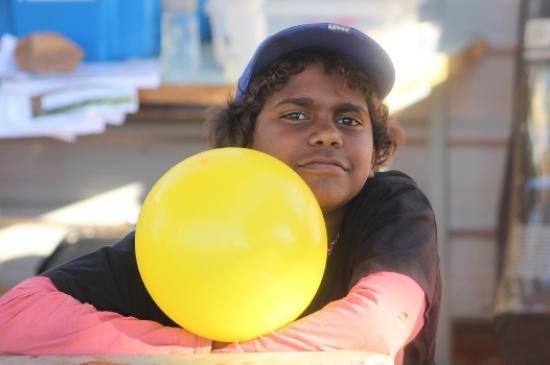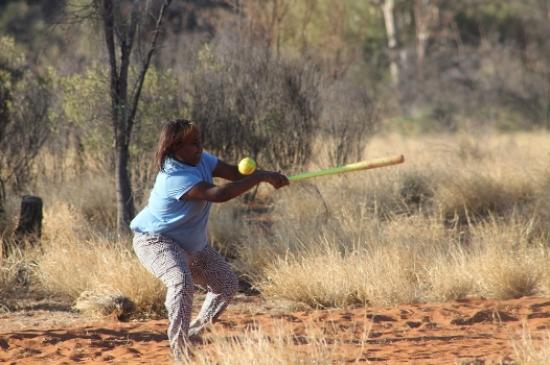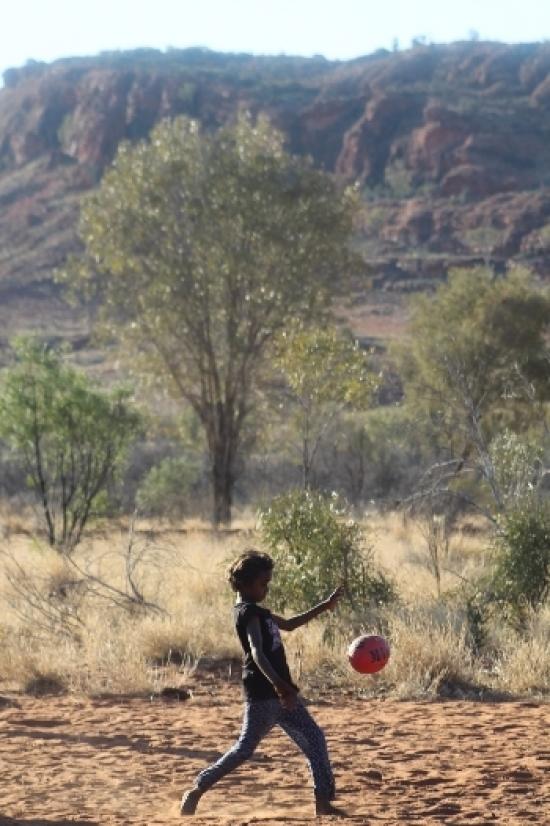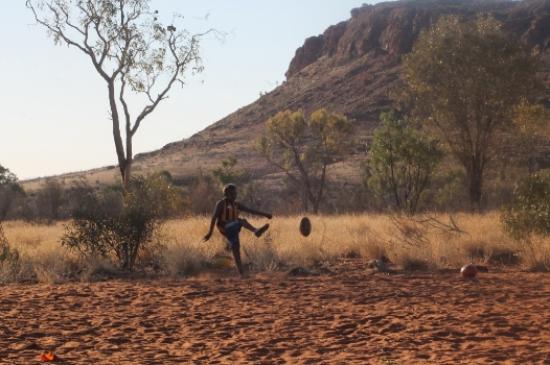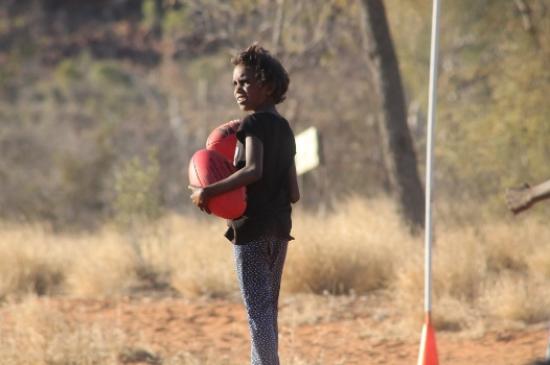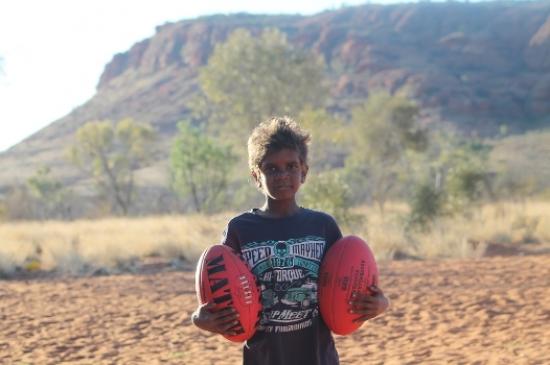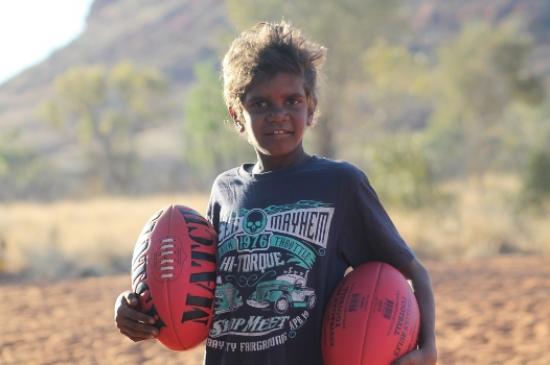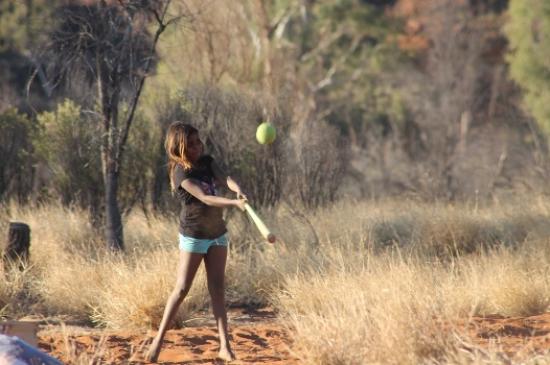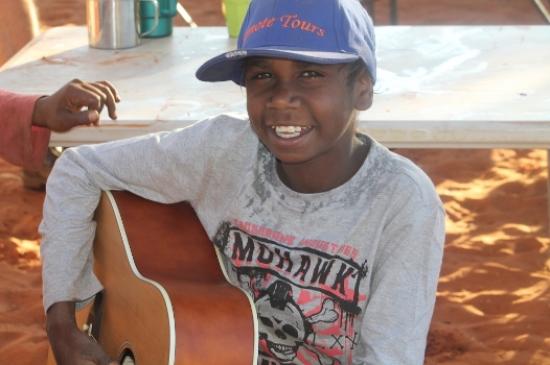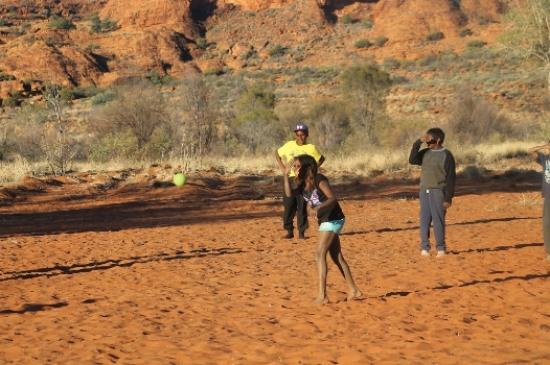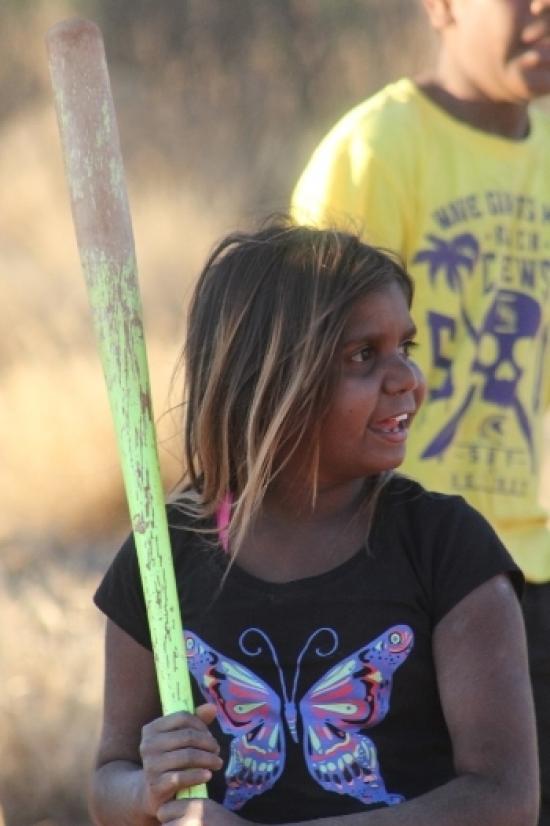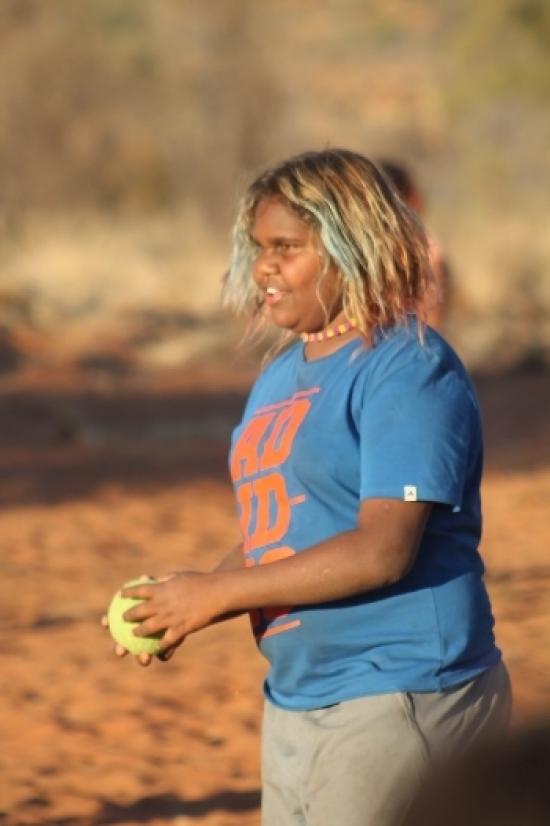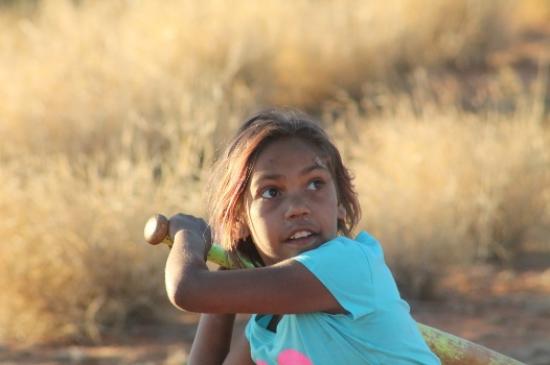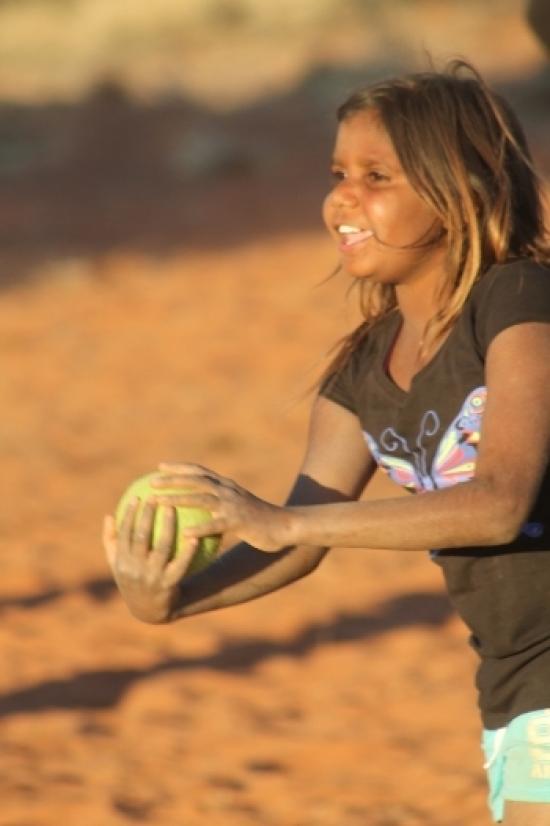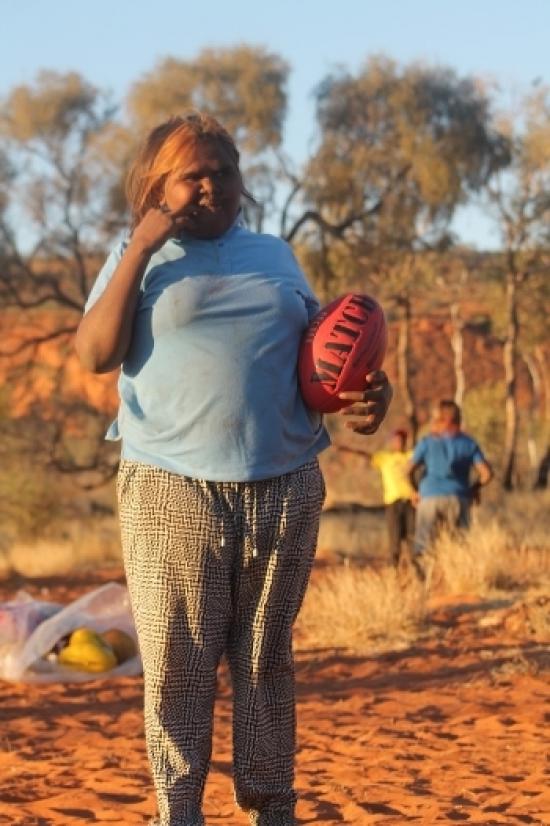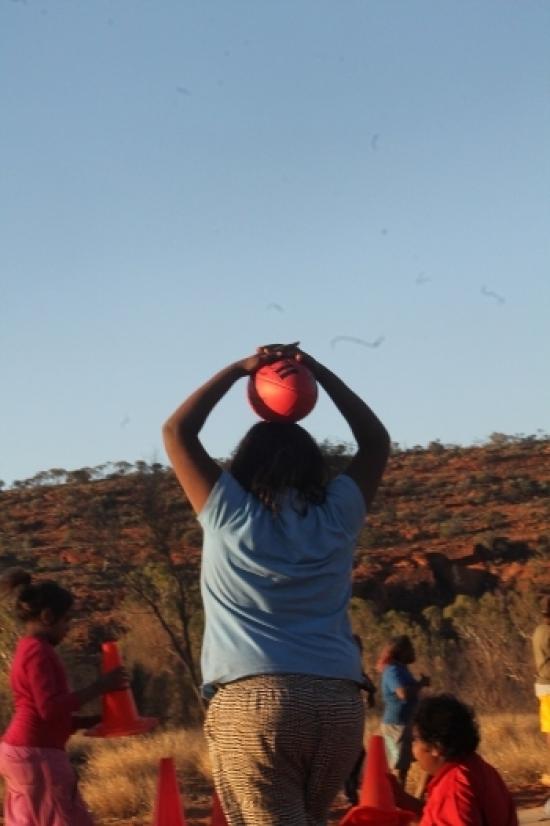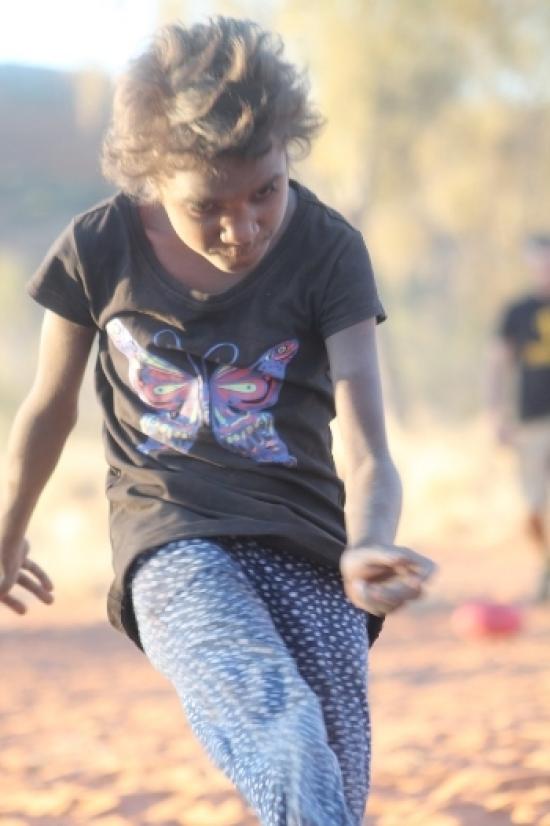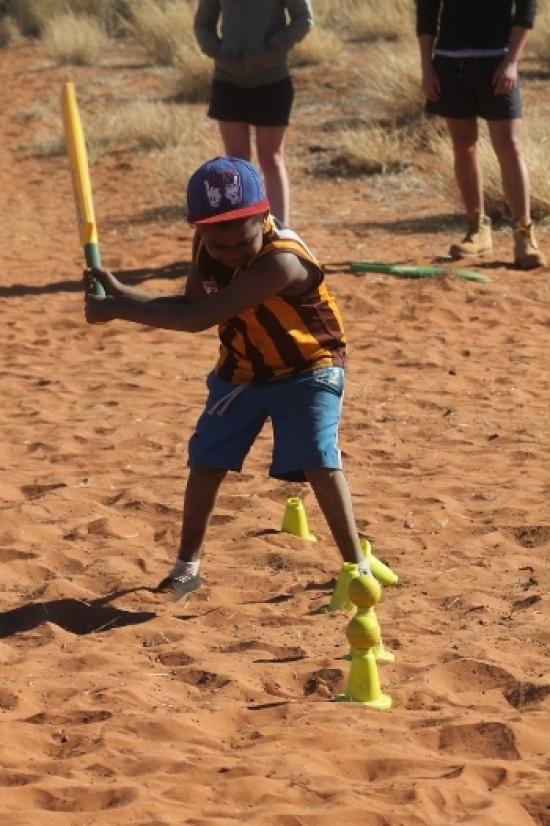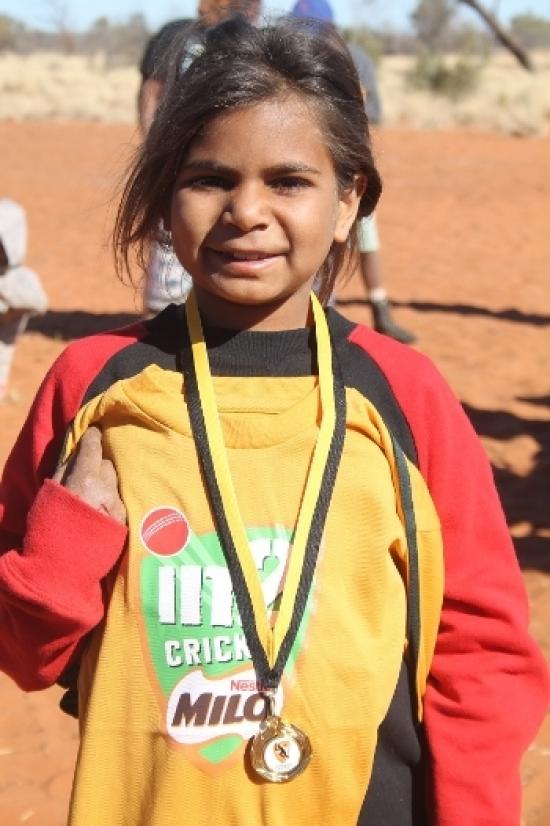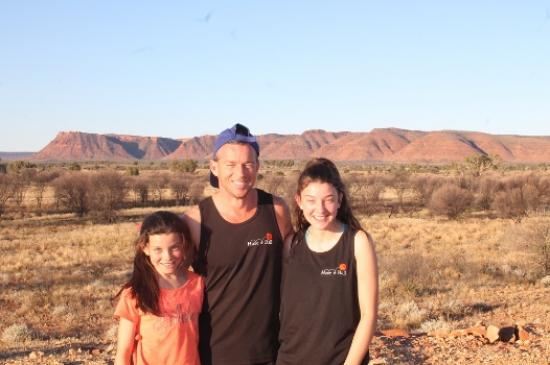 Watarrka School Song
Have a Ball Foundation's
"How Far Can You Run?" fun run 2015
The "How far can you run?" fun run is an annual fundraising event for the "Have a Ball Foundation" whereby a select group of around 50 runners & walkers participate in pushing the boundaries of their bodies and challenging their human spirit to see how far they can run or walk in a day.
The 2015 fun run is around Albert Park lake as many times as you can run or walk in in a day. Each of the entrants is required to commit to raising a minimum of $200 to support Have a Ball Foundation and all proceeds will help fund a variety of projects which will assist the education, health and wellbeing of indigenous kids in remote areas of Australia.
Full details of the event including the application and sponsorship forms can be printed from the Home page.
2013 Winning Distance – 56kms Garry Hicks
2013 Highest Sponsorship – $550 Jodie Poort
2014 Winning Distance – 58kms Garry Hicks
2014 Highest Sponsorship – $1000 Peter Fanning